Scooter DJJDFrom €40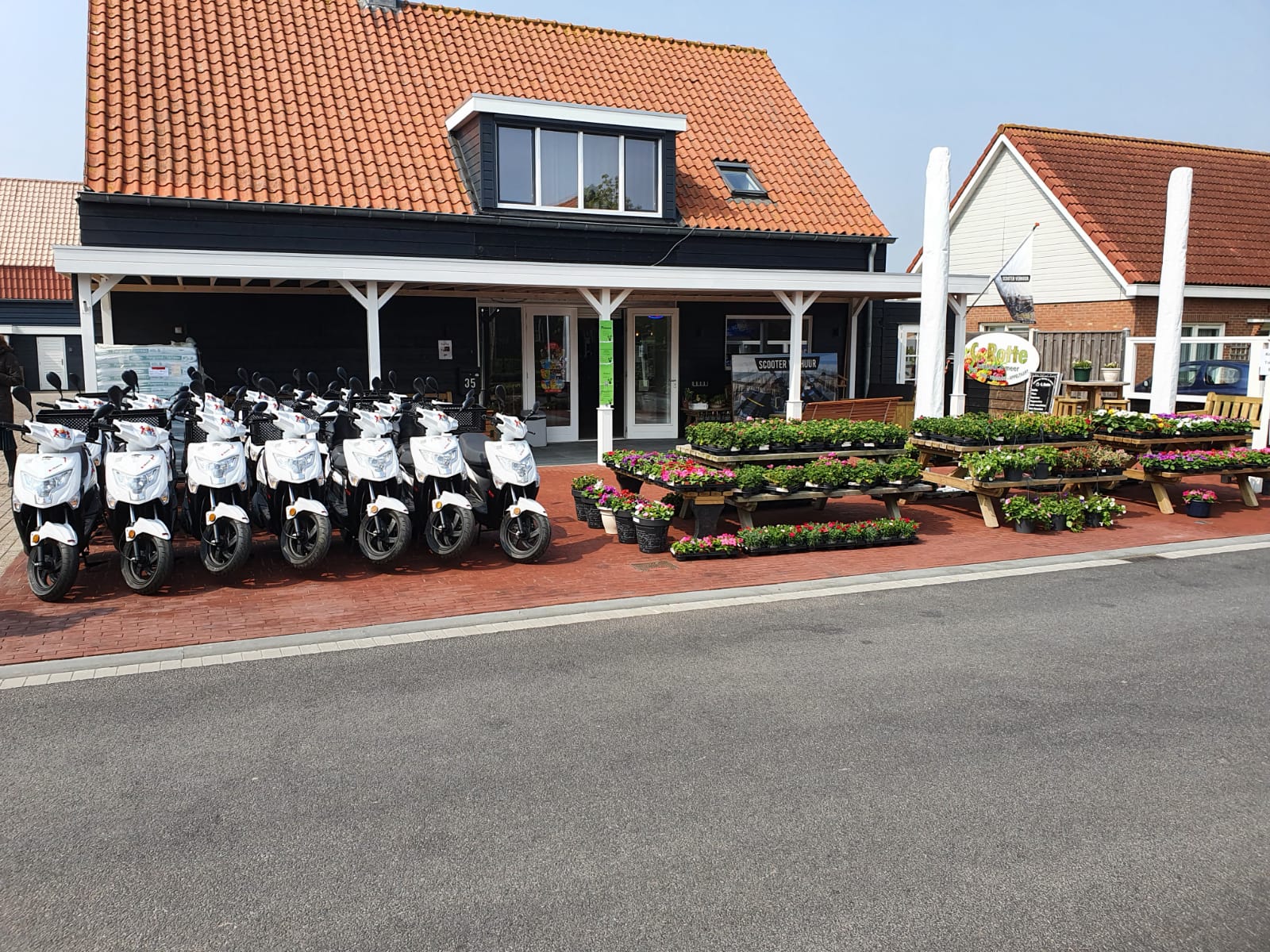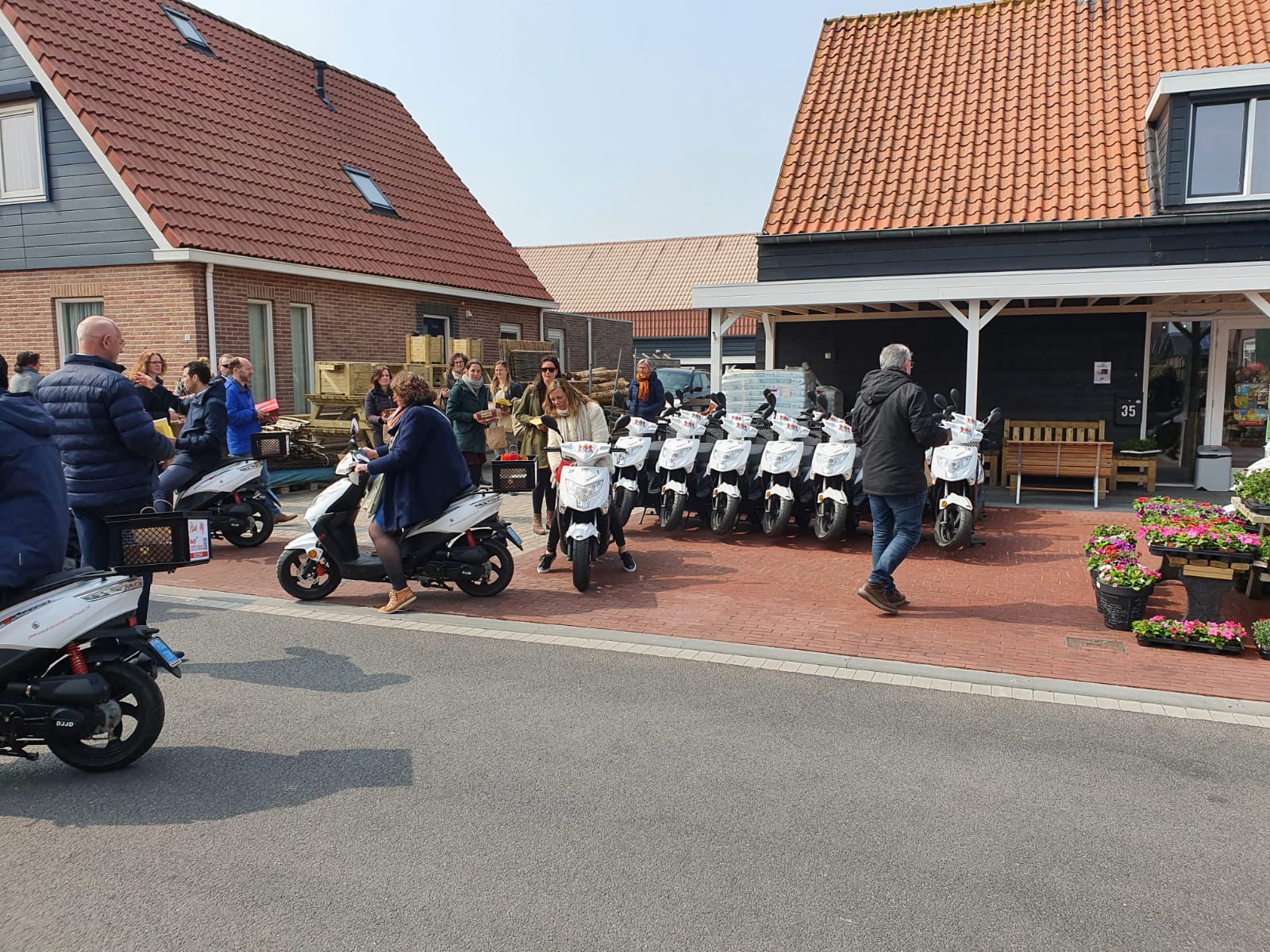 Scooter information
This allround scooter is perfect for your stay in Walcheren. Starting from january 1st 2023 it is mandatory to wear a helmet. You receive a loaner helmet with your reservation. It is possible to take a child with you on the back of the scooter, but the scooter is limited to 150kg in total. There is a steeringlock to lock the scooter with. Underneath the seat is an underseat storage. You can open this with the lock at the left side of the seat. You can find the fuelcap behind the underseat storage. The only gasoline that's allowed to go in the scooter is E5/euro98. The scooter has two stands. One is to park the scooter, the other one is to park the scooter for a short amount of time.
Scooter rental information
€50,00 per day, €40,00 per daypart
€100,00 deposit per scooter
You can rent the scooter from 08.30 h untill 17.00 h
The scooter is insured
The scooter has a free full tank of gas!
Passenger at additional cost of €10,00 per day.
Locations
Meliskerke
Address: Torenstraat 35, 4365 AD Meliskerke
You can park for free at our location!